Professional voice recording, editing and mixing. English and Spanish.
Scripting for audio.
Sound design for audio programming, film and stage.
Live and recorded Foley effects.
After 25 years in broadcast and award-winning work that's aired on public radio around the country and Sirius/XM, we have the skills to
Tell your story via audio
Edit raw recordings for content, length and clarity
Create custom sound design
And help you find the right voice for your project.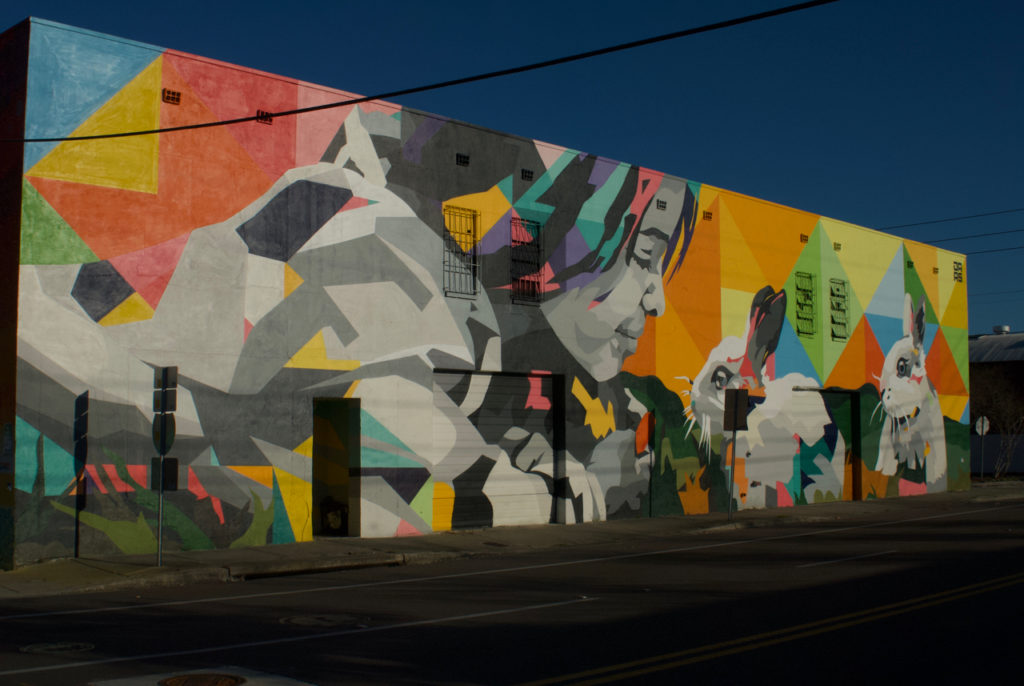 128South's Work
Ybor Speaks – commissioned by the City of Tampa to create their first public art sound installation, to debut Fall 2022
Audio tours for The Salvador Dalí Museum, The James Museum and Selby Gardens.
Arts In podcast for Creative Pinellas – conversations with visual, literary and performing artists
Descriptive Audio Tour of St. Pete's murals for visually-impaired visitors, commissioned by the St. Petersburg Arts Alliance and voiced by Eugenie Bondurant.